You must have seen talk of Crew Love The Series blow up your various social media timelines in October and November! An online series brought to you by creative Ify P!
The show narrates the life, gossip, friendship, shenanigans and drama a group of 5 female college friends get up to. The girls are in a fictional university in the GTA, Ontario Canada and outside their education, they spend most of their time in their off-campus housing discussing life, relationships, boys, pop culture and gossip.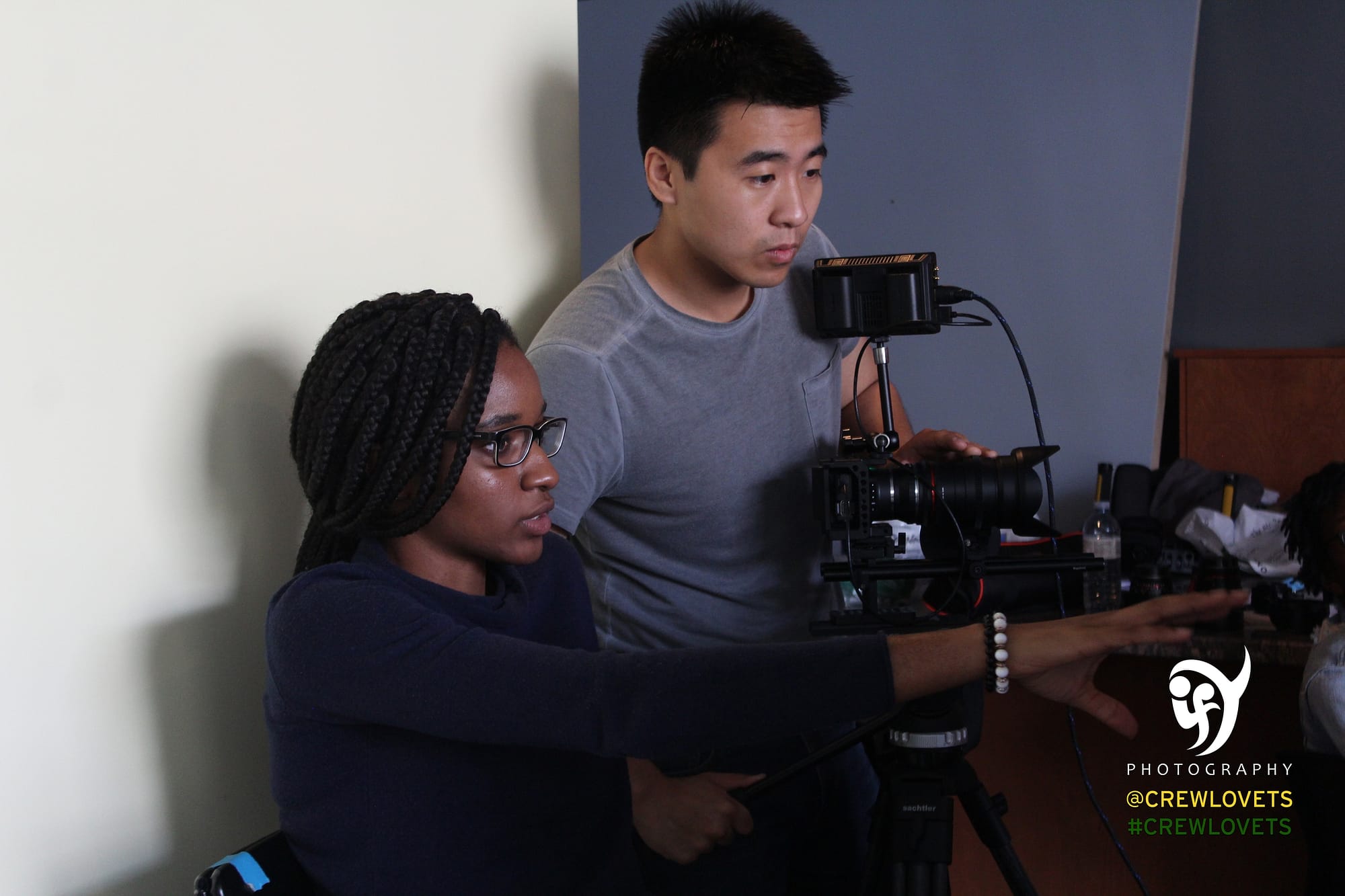 "Crew Love the Series is an idea that has been 2 years in the making. Summer of 2015 was it's inception which at the time I was just about through with my 3rd year at the University of Toronto and about to start my final year in the fall of 2015. In a way to grow my craft and to continue pushing the boundaries of what I was capable off, Crew Love the Series was formed. It also came as a form of commemorating my experiences at the university, all the various individuals I had the pleasure of being around and knowning and all the weird sometimes absurd and far fetched stories or 'gist' that came with those experiences." ~ Ify P.
"After years of conceptualizing, planning, drafting, coordination and execution the show is finally here! I had to take on various hats as producer, director, writer and editor but with the aid of my team of amazing cast and crew members we were able to get the show going and have the entire season ready just in time for the holidays." – Ify P.
---
Meet The Cast
Haven't seen the series yet? Watch season one below! This show for sure puts both "a"s in the word "Drama". Buckle your seat belts. You are in for a ride!