Seratocasts is a series of DJ Mixes, hand-picked from the artists who inspire the team at Serato, the world leading DJ software company. Seratocast has featured iconic luminaries such as  DJ Jazzy Jeff and  DJ Spinna, among others. Now, DJ Revy B makes history as the first Afrobeats DJ to be featured on the series!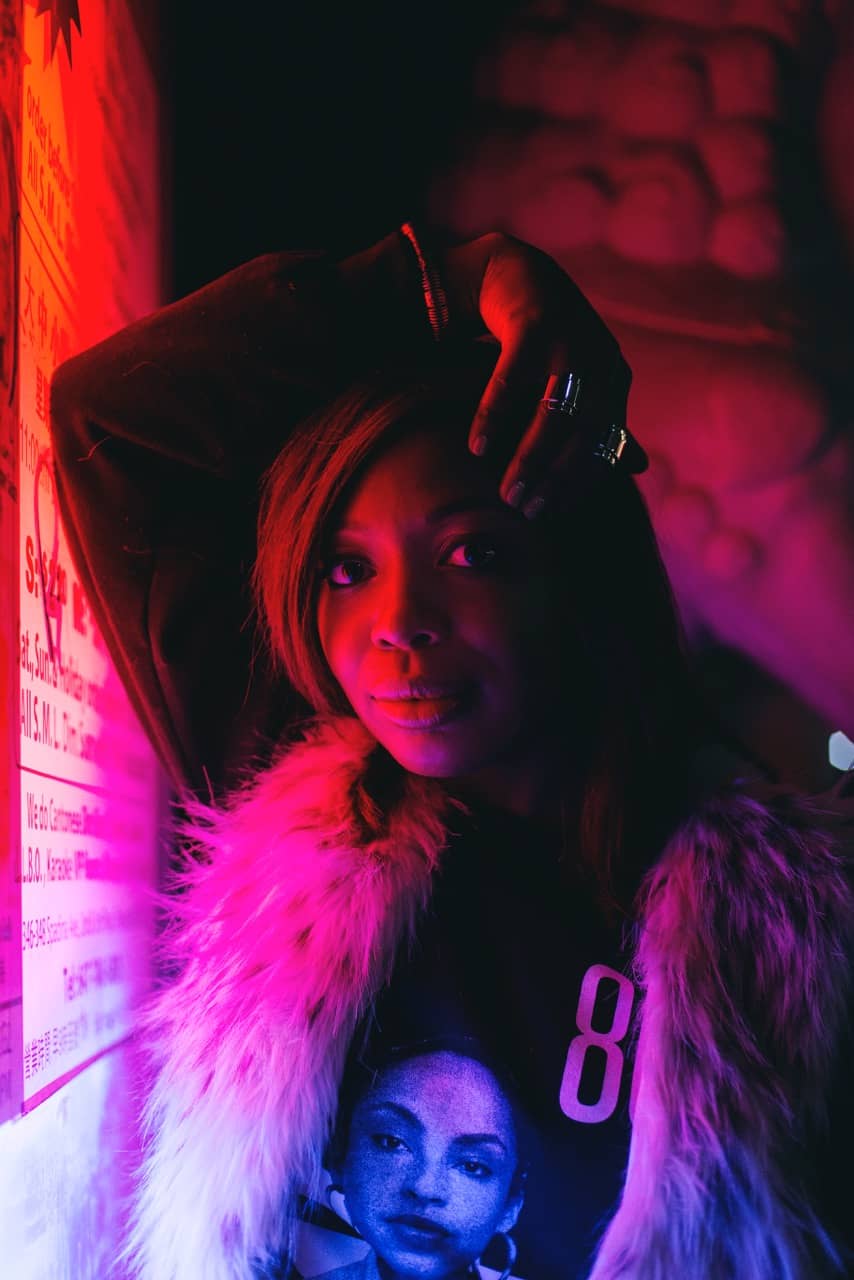 An exclusive mix by the fast-rising Toronto-based DJ, "Rhythm and Afro Vol. 2" is a fitting musical testament to her West African heritage and her love of American R&B. The mix explores the mellow side of Afrobeats and artfully blends in splashes of R&B from Miguel and SZA. Music from Afrobeats megastars like WizKid and Davido sits side by side with emerging artists such as Nonso Amadi, Cheeso and Amina. In a genre with relatively sparse female representation, Revy B highlights a refreshing selection of female talent in celebration of  International Women's Month: Marquee artists like Tiwa Savage and  Yemi Alade shares space with exciting singer/songwriter/producer wunderkinds like East London's Nao and  Simi from Lagos, Nigeria.
The mix would not be complete without shining a light on hometown Toronto talent such as South African soul crooner  Zaki Ibrahim, Daniel Caeser and  Roy Woods from the OVO camp. Clocking in at 1 hour in length, DJ Revy B manages to spotlight over 50 tracks with a quick-mix style honed from countless hours rocking clubs and block parties in Toronto and beyond.