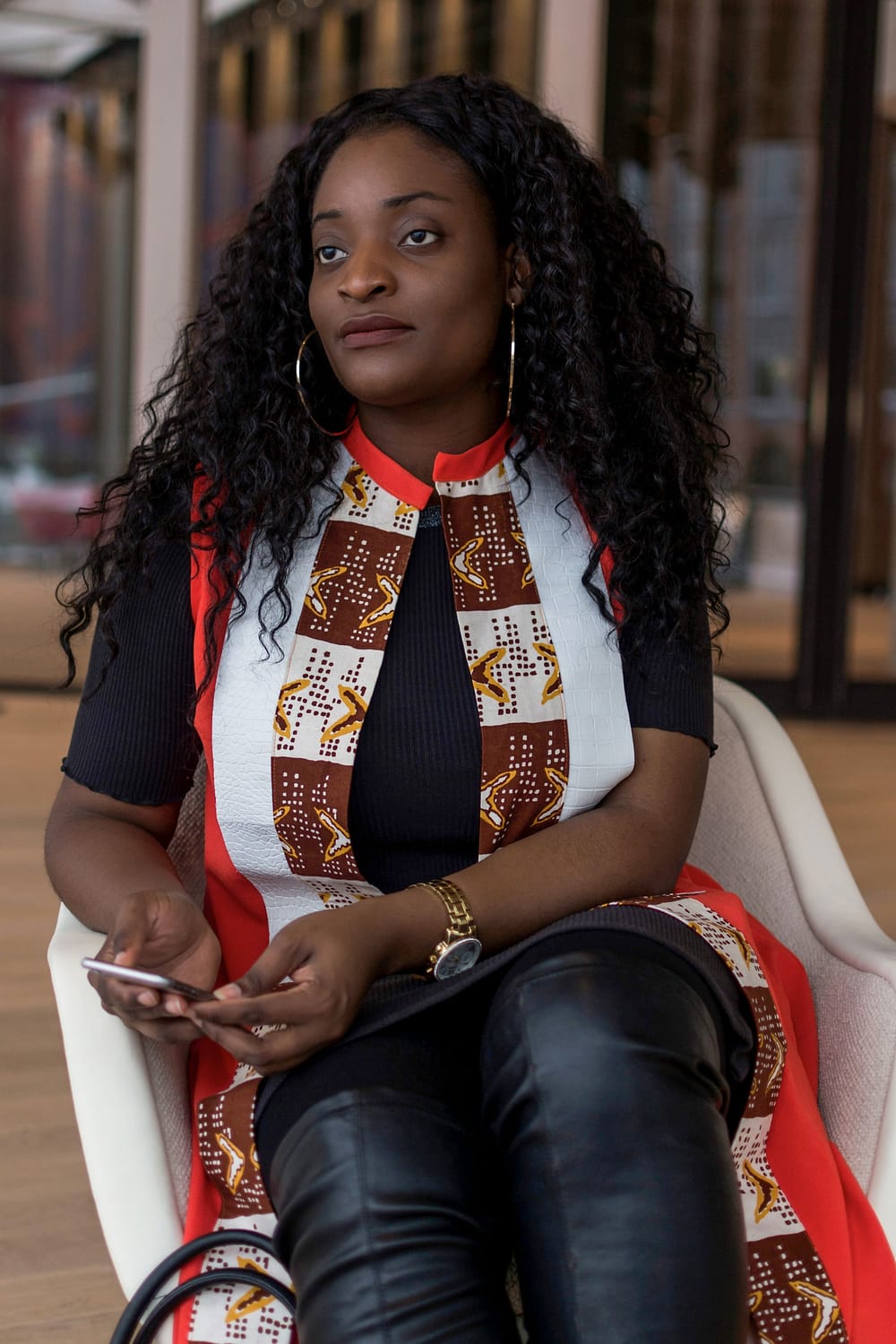 Today's post is inspired by the song Miracles by Kirk Franklin. It pushes us to remember that in those times where we wait for answered prayers, that we are miracles. We have been through it all and He has been faithful in walking through said trials with us. That he has never failed us and won't ever fail us.
"When you pass through the waters, I will be with you; And through the rivers, they shall not overflow you. When you walk through the fire, you shall not be burned, Nor shall the flame scorch you." Isaiah 43:2 NKJV
You might be going through something right now that leaves you unmotivated or willing to carry on, but I'm here to let you know that there is peace and redemption in Christ Jesus! I hope this post inspires you.
For this look, I'm rocking the Eloli Tunic. It's detailed with white leather and the Bogolan print panel. I paired it with one of my favorite bags right now, the Hybrid from Timabee.
You can check out and shop Eloli at a discounted rate here and Timabee here.
Know anyone who would rock or love this look? Share this post with them. Thank you for stopping by.
Pictures by Ocular Rev