Mosaique 💲
November 9, 2019 @ 2:00 pm

-

10:00 pm

$32.99
Use code "KSCOPE" for 15%  OFF
Ay yo,
Next Saturday November 9th, Ayo and Disu will be exhibiting a collection of paintings showcasing the intersectionality of our culture.
FT has also sat down with Peluwa Adejuwon and David Sibio to put together a cocktail menu highlighting their backgrounds and experiences.
Pumpkin spice puff puff? A combo we didn't know we needed but now can't live without!
Sage and sausage stuffing balls? Stuffing should be served all year round. Thanksgiving doesn't deserve it alone. But then bread that, deep fry it and dip it in a cranberry aioli? Ha!
We've also got a fall panzanella that will bring together roasted butternut squash, crispy croutons, kale, all tossed in a brown butter vinaigrette.
That's not it though, we'll let you look forward to the rest. So come through with your friends, take in the art (and buy some of course), eat, drink, and disturb Weston!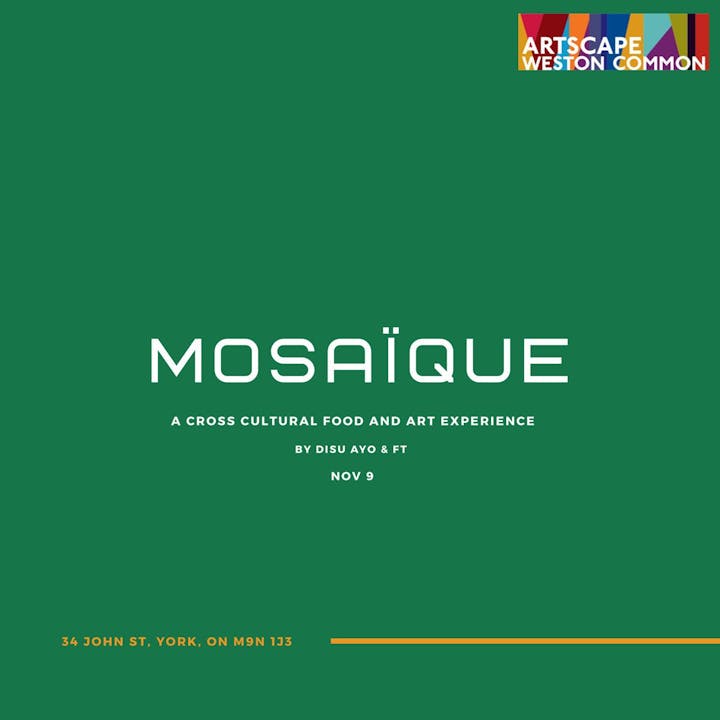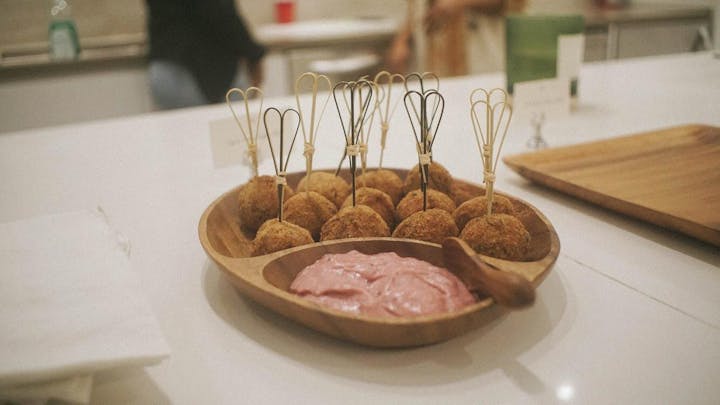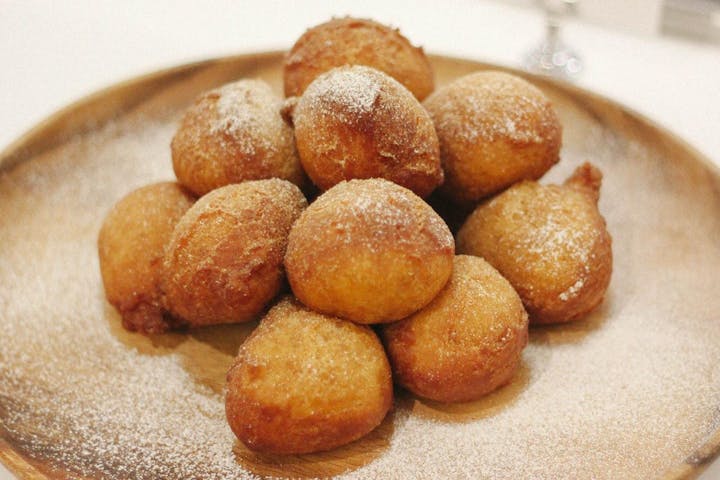 Use code "KSCOPE" for 15%  OFF