Jollof Wars Toronto is the ultimate Jollof Showdown brought to you by Black Foodie and SUPAFRIK!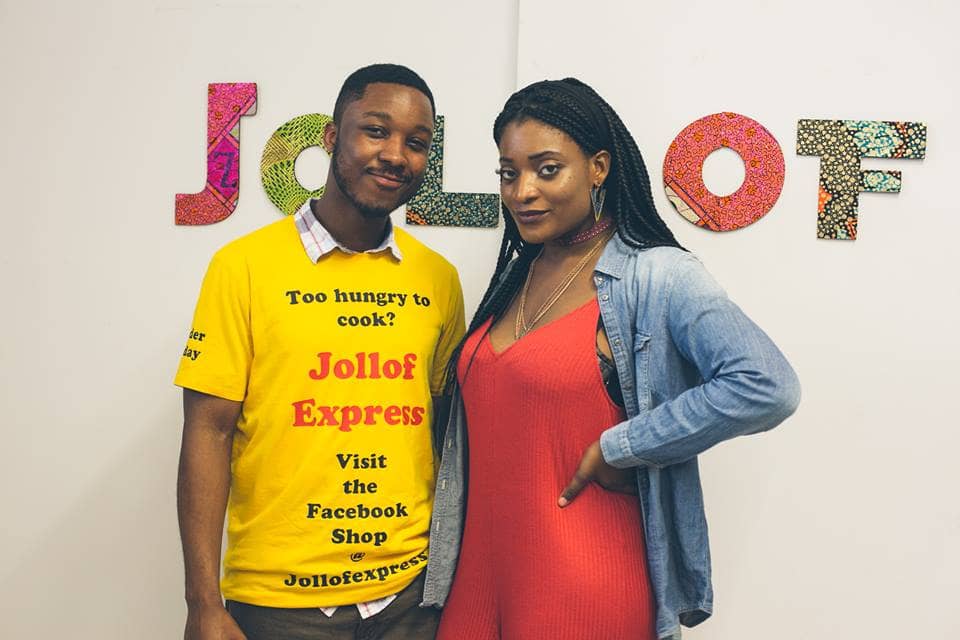 Didn't attend the first one? Here's what to expect!
African Restaurants, caterers and chefs representing different West African countries, show up with trays and pans of their tastiest Jollof! All stations are colour coded so you don't vote only because it's "your country".
We get to the tasting…
and networking…
and more networking and tasting…
Just remember to drink water between each station so  you're tasting  all the different flavours.
Done tasting? Head on to the black foodie booth to place your vote
After which, the judges have their say
No pressure, just a few West Africans waiting for the winning country to be announced.. lol
Right after the people's votes are then counted and boom! Two countries come up top
Congrats to last  year's winners; Golden Stool (judges' vote-Ghana) and Ami Food (popular vote-Senegal)
L to R (Amifoods, Meso Eats & Golden Stool)
PS. Don't forget to check out the other food booths! We had tasty pastries and snacks from Feldos last year!
Now after we have eaten and chosen the winners, we dance off that rice to some serious Afrobeats!
Pictures from SUPAFRIK
---
Seen our cover from last year?
---
Now for Jollof Wars 2.o happening this Sunday! Get your tickets and more info here; http://bit.ly/JollofWars-SUPAFRIK (Discounted Tickets with this link)