We are back with another Studio Kaox (a.k.a Kaoxx Visuals) editorial. Featuring pieces by two Toronto based Fashion brands. Ofuure and The M Label. The new look, Foxxy Brown inspired was put together by Angela of Angela's Beauty Box.
Check out both looks below and tell me which one you're more likely to rock!
Ofuure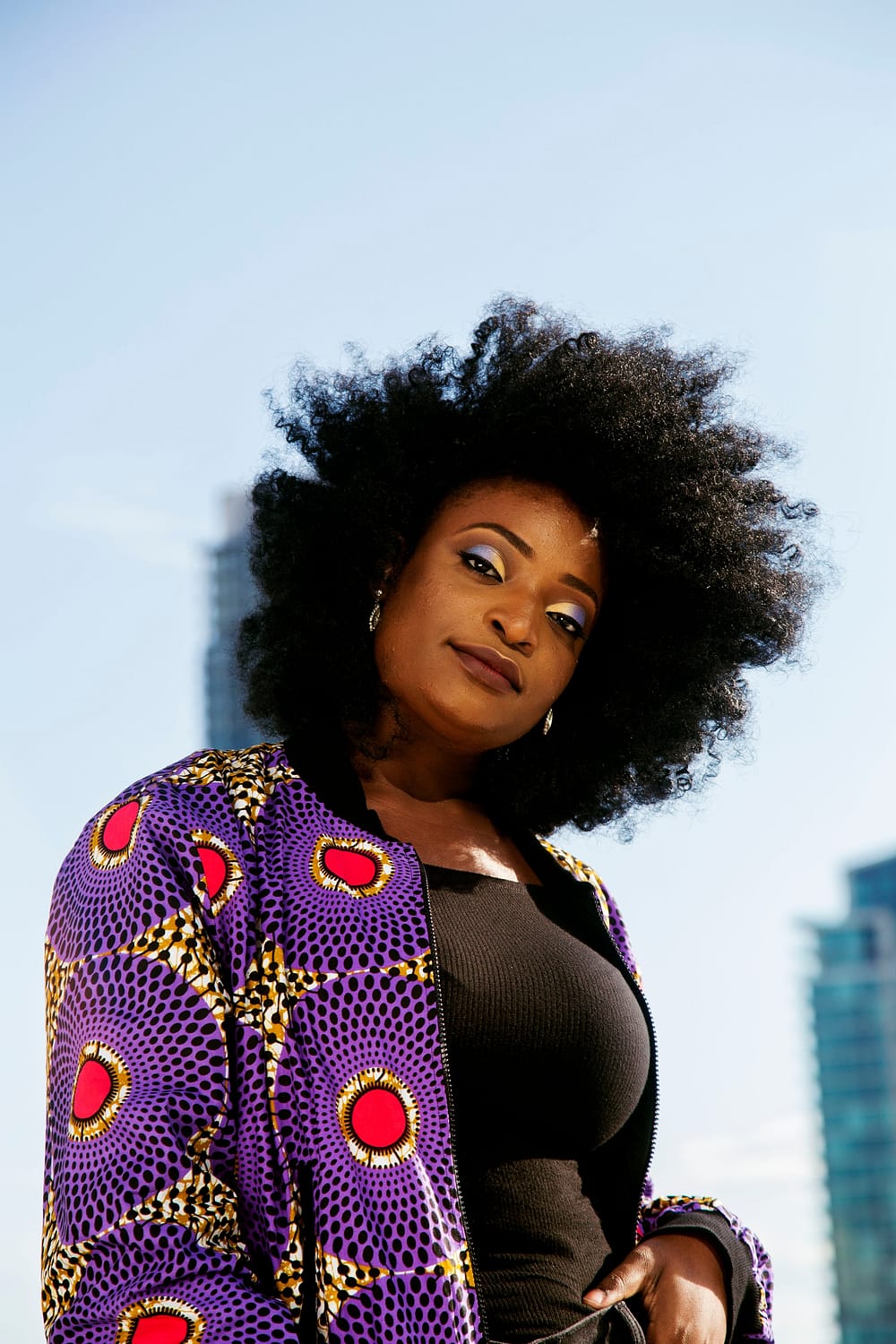 Discount Code: Kscope15
The M Label
Thank you for stopping by! Have a favorite look? Let me know in the comments. Until next time. Stay sexy!