Get your closet Spring/Summer ready with Kaela Kay's new collection. Use "thekscope10" at checkout for 10% OFF!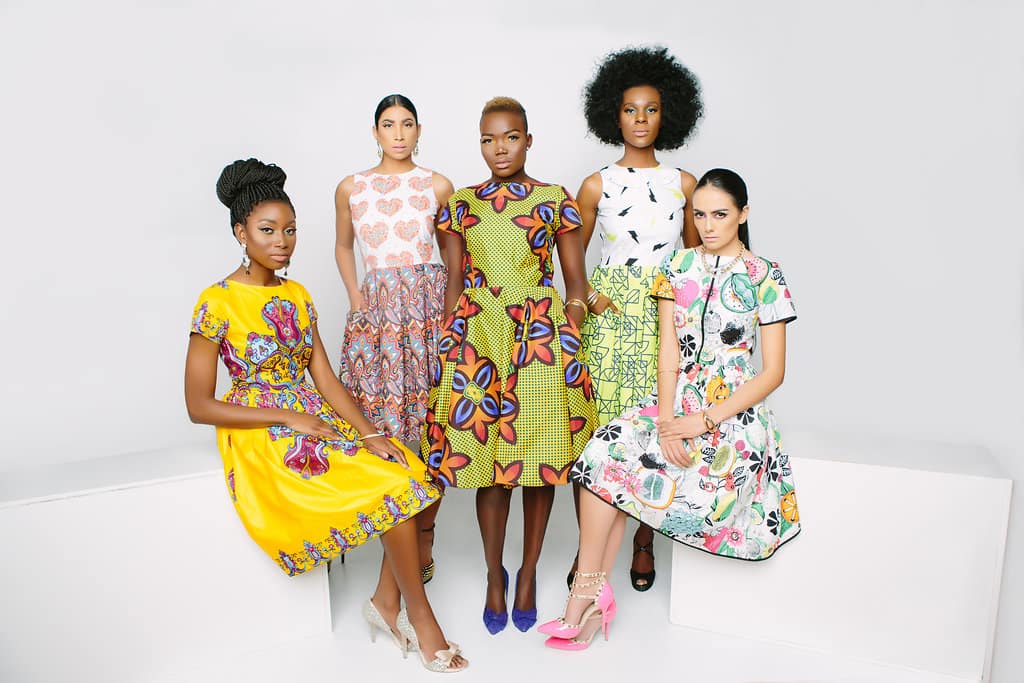 The Kaela Kay Spring 2017 Collection was released on April 1st, 2017. This collection takes customers back to the early days of Kaela Kay with fit and flare dresses, fancy evening wear, lace and sexy details.
With a focus on "where would you wear"?, the styles this season encourage women to think, where would you wear this to? Women are encouraged to find events and activities in their everyday lives where print can exist. With examination, women will find that there is a piece in the Kaela Kay Spring Collection for every woman and probably every occasion.
Colors this season are perfect for Spring and remind us of the possibility of summer and fabulous fashion parties. Colors such as canary yellow, hot pink, and Shamrock green and signature Kaela Kay details of stripes, heart motifs and lace. The Stella Dress which features fruit motifs and the DeLyla Dress which is loose fit and comfortable are perfect ideas for evening v.s. everyday wear.
This season Kaela Kay also offers several styles ready to wear styles for the chic and savvy ladies with last minute events!
Whether for work, for church, a wedding reception, date night or just because, Kaela Kay has you covered.
Whether ready-to-wear or made-to-order, we can't wait to dress our fabulous ladies for a fashionable Kaela Kay Summer!
See more from the collection below.
Shop this collection; http://bit.ly/shopkaelakay