Downtown Toronto's new Afro-cuisine spot KIZA now has delivery! Did I hear an Amen! That's right, you can now enjoy your fave Kiza Signature dishes from the comfort of your home.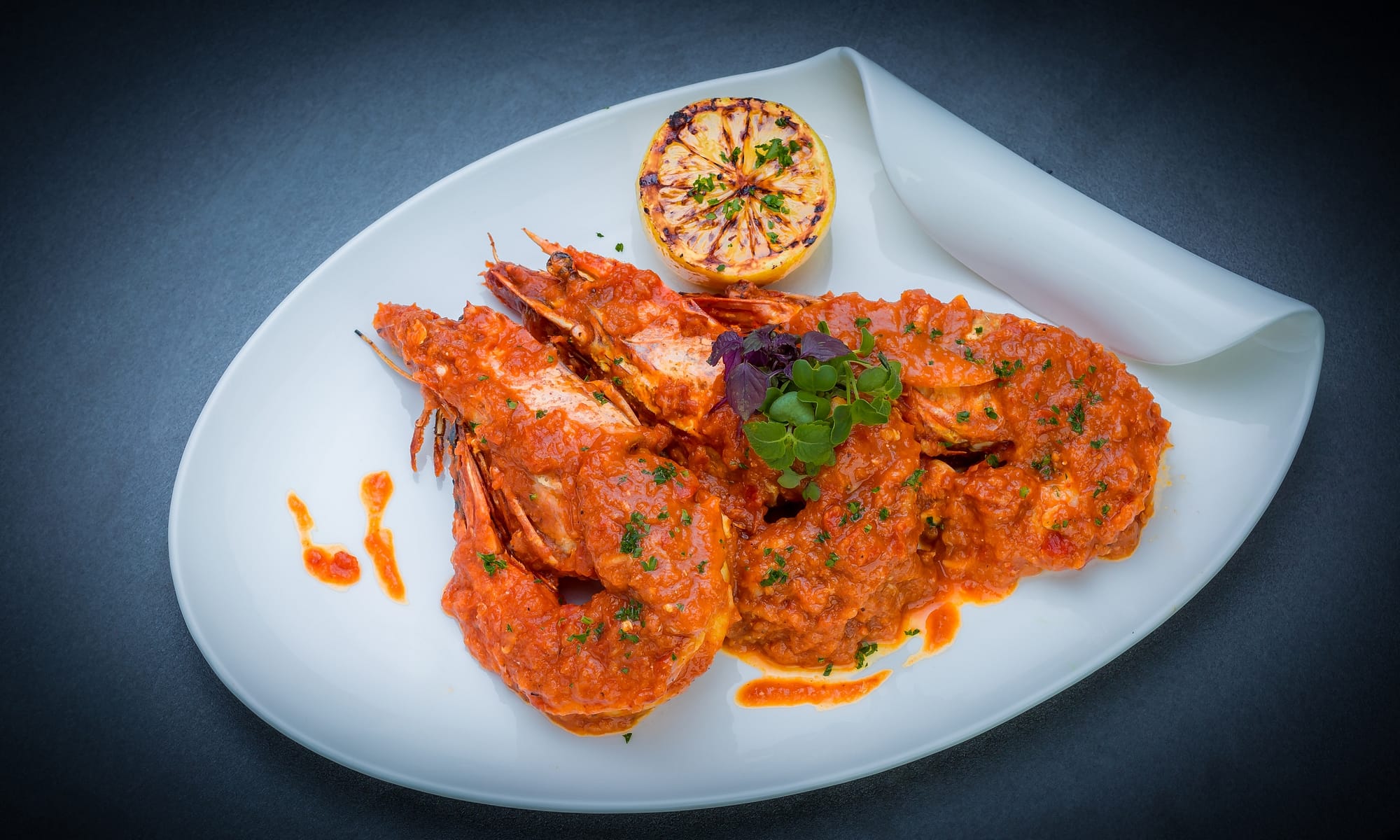 I know you can taste that Peri Peri Shrimp right now…
…or was it that Puff Puff dessert you just mentally swallowed! Yum!
You can browse Kiza's tasty menu and order through food delivery platforms like Just Eat, Uber Eats and Skip The Dishes. Starters like Kele Wele, Peppered meat, Pepper Soup and more! Delivery is only available within 15 km of the restaurant. Want to know if delivery is available for you? Check out the links below.
http://bit.ly/KIZA-SkipTheDishes
Know someone who would love some Kiza delivered to their door? Share this link with them!