For today's millennial woman, M.U.A.CENTRAL offers quality and convenient mobile beauty services. It allows women find makeup, hair and nail artists quickly and efficiently.
Listings of experienced artists that can cater to most and if not every millennial woman (women of color, conscious of cruelty free or natural products). It is an innovative platform that provides a solution to the appearance-conscious women. Beauty is a means of self expression, uniqueness and differentiation, so the website is designed in a way that it caters to individual preference.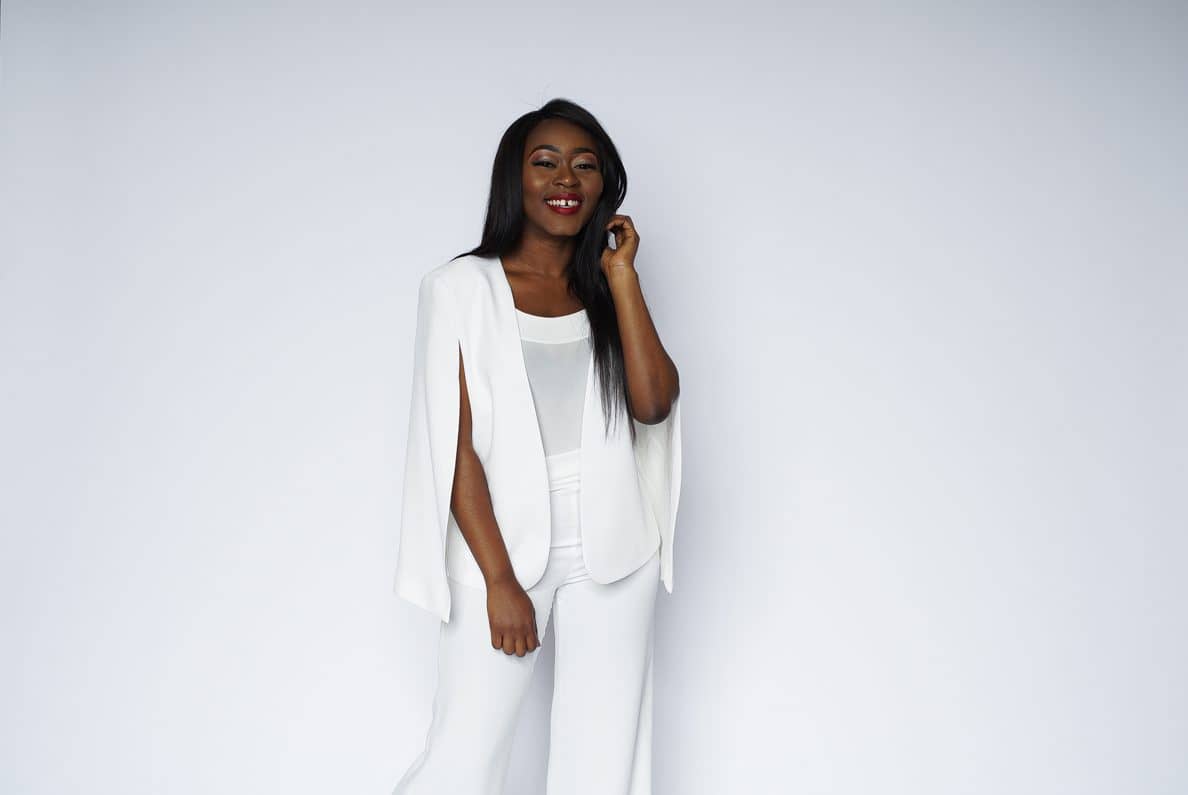 Founded by student entrepreneur Bili Balogun, M.U.A.Central was a result of the stress in finding a makeup artist in Toronto. Bili saw the missing link and decided to come up with a platform that saves time, offers convenience and quality for both the artist and the clients.
With business empowerment events that encourages Brains & Beauty, up next for Bili is focusing on organizing more resources, events and community outreach to expand the M.U.A. Central network around the world.
---
Services provided;
– Personal Glam
– Bridal
– Editorial
– Fashion/Runway
– Special occasions (haloween, carnival)
– hair
– nails
Visit http://muacentral.com/, sign up as a client and use "kscope" at checkout on your first booking above $60. A $10 credit will be applied to your booking
Are you an Artist, looking to be listed?
Visit muacentral.com, choose "Artist", there is an application form to fill that includes personal, billing and schedule information. You can also upload profile photos, your portfolio and header photo, to illustrate your individual profile.
Profiles will be reviewed and accepted/sent for modification within 72 hours.
Check it out and don't forget to share!