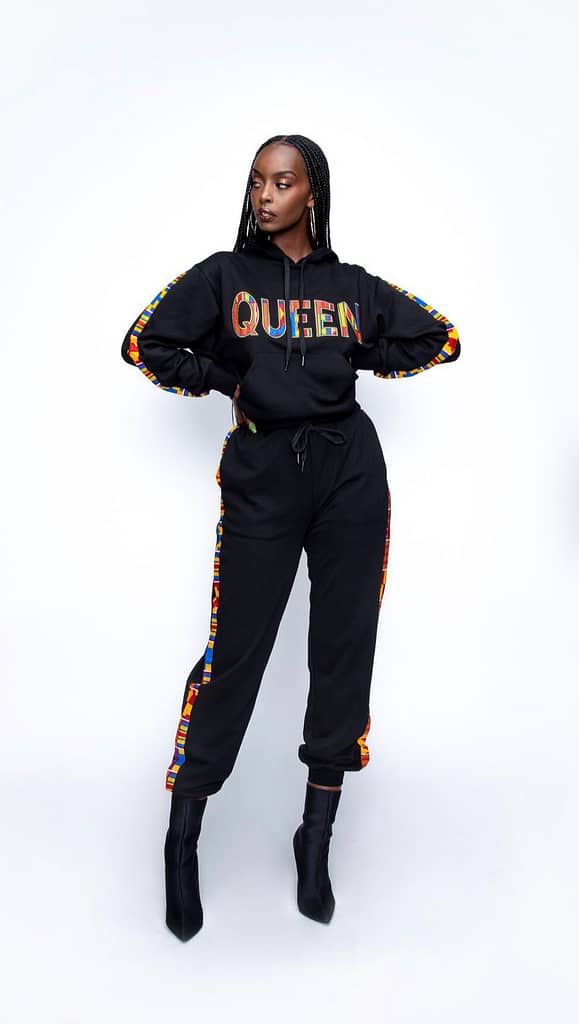 ÖFUURË just dropped a Fall / Winter collection featuring the Queen / King Jogger set, sweatshirts, trench jackets and more. Some King pieces (joggers and crew necks) for the guys.
New vibrant prints for the Trench Jackets and guess what? They are quilted! Functional for those Fall & Winter layering.
Another item making a come back are the reversible bomber jackets. Get two or more bomb looks from one jacket. Don't you just love that? Make the most of that budget!
Also some other new looks to cater to those warm destination vacation. Tops, Crops and skirts/pants sets.
Turn heads with ÖFUURË's maxi skirt and pants with crop duo! The vibrant prints would have you standing out and the modern style would make you the talk of the town 🤩
We have a discount code for a limited time for 25% OFF. Use code "KSCOPERS" at checkout. Shop here! Until next time? Stay connected.