You ever just get that sudden craving of meat pie, chin chin, scotch eggs and sausage roll? If you're Nigerian the you probably just virtually tasted the picture below. Listen… you and me both did.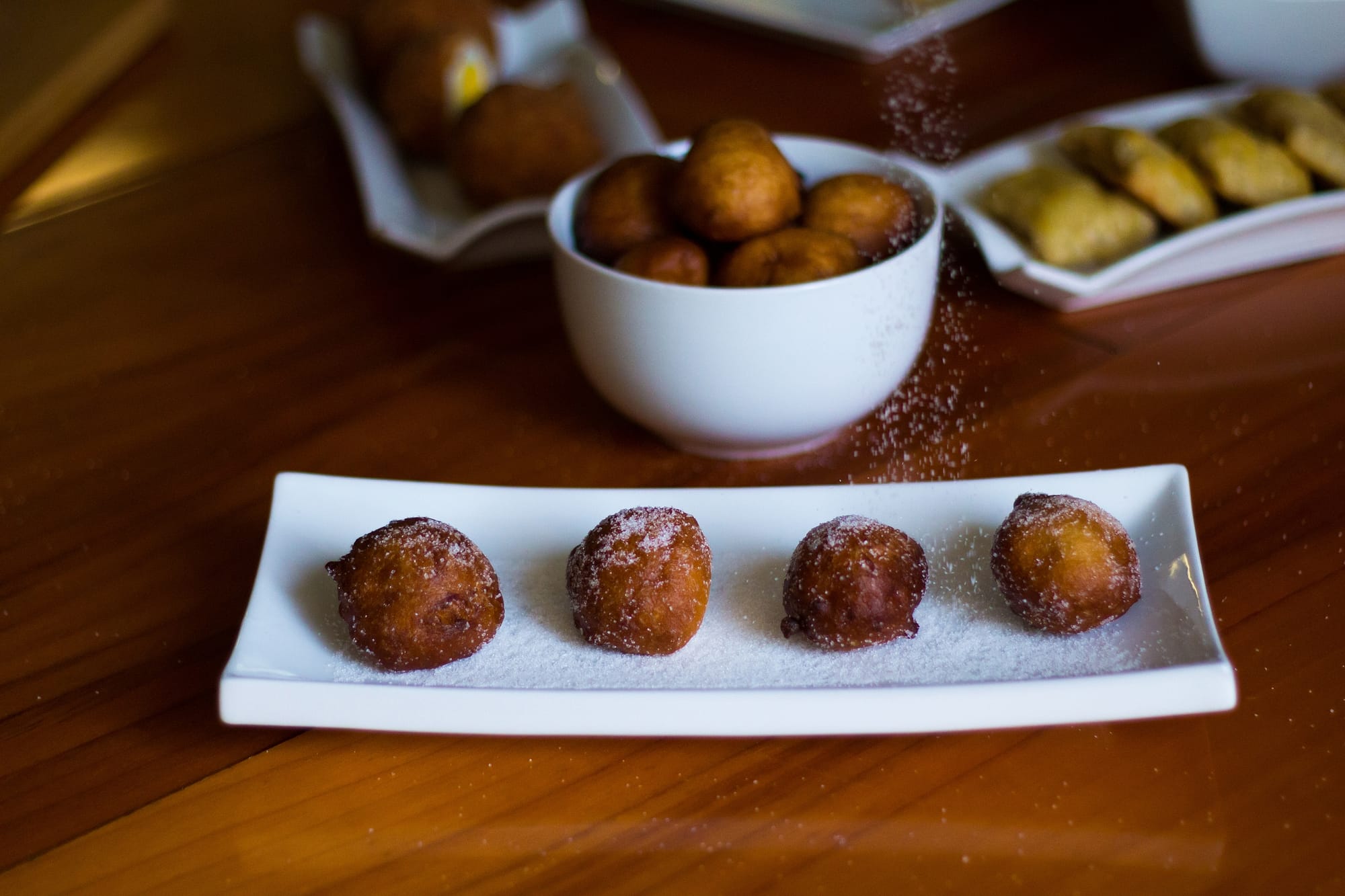 Once in a while, It's nice to have said pastries with a chilled bottle of malta or fanta or whatever it is you like. It's also nice not going through the stress of messing up your kitchen, baking and the clean up my goodness. That's why businesses like Feldos exist. To get you that tasty goodness without even moving a muscle.
Feldos is a pastry snack shop located in Mississauga, Ontario representing pure ingenuity and indigenous food craft to feed the excitement of snack lovers. Through its rich and tasty pastries – freshly baked daily with locally sourced ingredients. Feldos aims at creating an African pastry infusion in the western market place.
Feeling for some tasty small chops or have an event you'd love to serve small chops, visit www.feldos.ca to place an order or request a quote.
To make this tasty treat more enjoyable, get a discount off your order on us! Valid on orders above $50
Use code: kscope10!